Moraira is on the coast just south of Javea. It has developed itself over the years. From a small fishing village to an attractive and popular holiday and retirement town.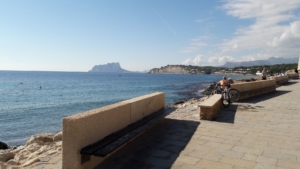 Moraira's marina is very luxurious and quaint, and is also dotted with an excellent selection of restaurants and great outside eating areas. The main street is small and colourful with an excellent variety of local shops. The open-air market is also very popular. Fresh daily produce or a morning out mean that it is also a gathering point for locals and expats alike.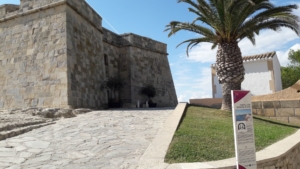 MORAIRA AS A RETIREMENT DESTINATION
Moraira is still small and compact, ideal for the older generation. Its living area is concentrated in a few town blocks. Due to its relatively difficult access, served by few public transport links to major cities, Moraira is also a destination for those who are happy to live their life in a quiet location surrounded by a stable circle of fellow residents and friends. This is a location where the focus is on little change.